News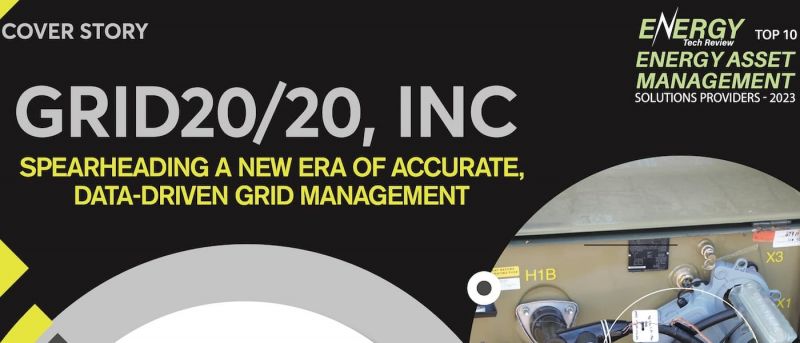 Spearheading a new era of accurate, data-driven grid management
Aug 30, 2023
Distribution Grid Pressures:  Electrification, Wildfire Mitigation, Reliability, Aged Assets, Transformer Shortages, DER Voltage Fluctuations, Forward & Reverse Energy Overload on Transformers, EV Charging Stations, etc.   All of these realities, and others are simultaneously unfolding throughout our distribution grids.  Utility operators NEED enhanced intra-grid visibility, and empirical understandings of these unfolding grid-edge conditions.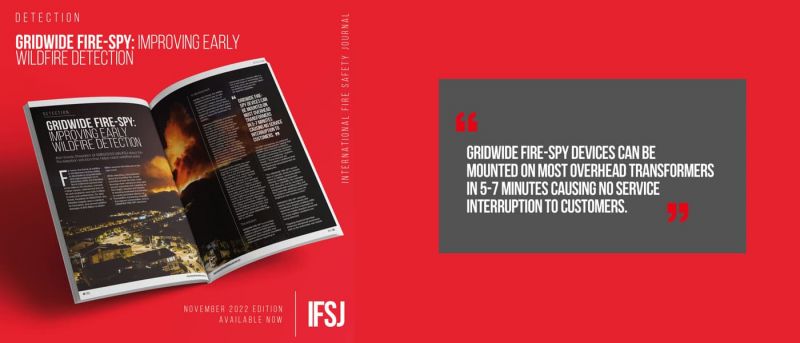 Improving Early Wildfire Detection
Nov 15, 2022
The International Fire & Safety Journal sought to learn more about GRIDWIDE FIRE-SPY's Early Detection capabilities; inspired by reading the company's latest press release describing a successful wildfire detection field demonstration in Ventura County, California, US. This exclusive editorial offers valuable insights regarding the frontlines wildfire mitigation capabilities presented by GRIDWIDE FIRE-SPY.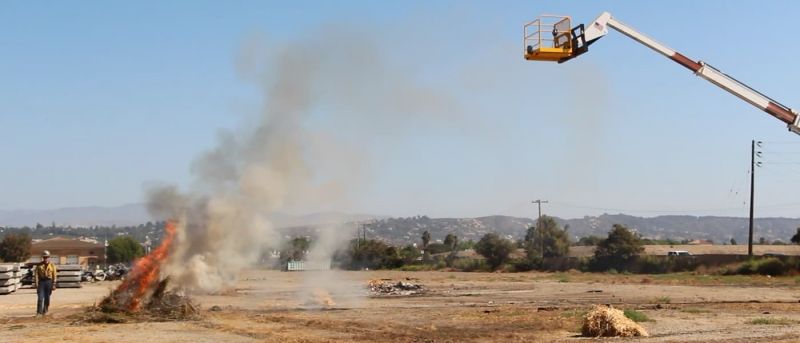 Latest Tech: Wildfire Sensor Field-Tested in Ventura County, California
Oct 11, 2022
GRID20/20's GRIDWIDE FIRE-SPY® wildfire sensor capabilities were once again successfully demonstrated. The September 6, 2022 field- test was held at a training facility operated by Ventura County Fire Department near Camarillo, CA.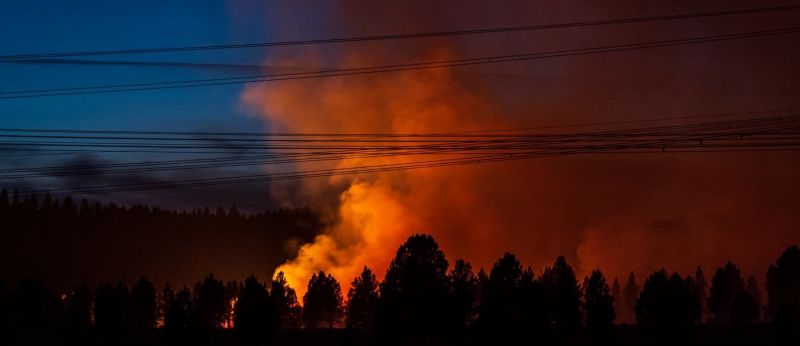 GRIDWIDE FIRE-SPY: Uses Transformers to Create Wildfire Protection Canopies
Oct 5, 2022
Why is More Robust Wildfire Mitigation Necessary? Superficially, it is intuitive to believe that we must reduce wildfire occurrences; similarly, we must employ solutions to reduce the size/scope of these recurring Public Safety events.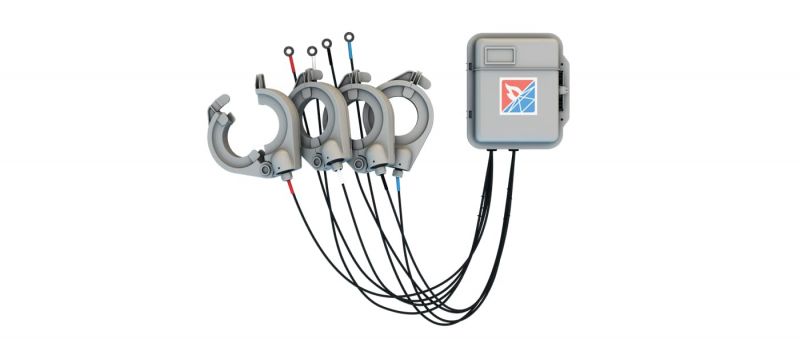 First-Ever Wildfire Sensor Added to GRIDWIDE FIRE-SPY® Fleet
Sep 13, 2022
The novel GRIDWIDE FIRE-SPY PDTM wildfire sensor represents the company's latest achievement. When paired with the company's previously certified single-phase transformer-mounted sensors, always-on community-wide wildfire conditions monitoring and auto-alerts capability is now made possible.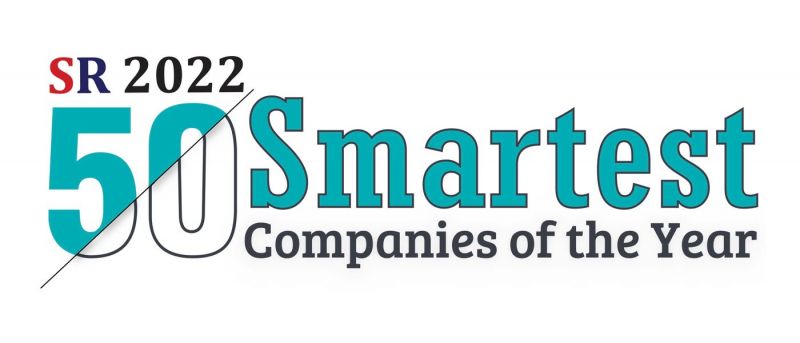 GRIDWIDE FIRE-SPY earns The Silicon Review recognition
Jul 25, 2022
The wildfire mitigation solution uniquely leverages existing distribution grid assets to create a fast-to-install, "Always-On" outdoor overhead monitoring and public safety sensor network.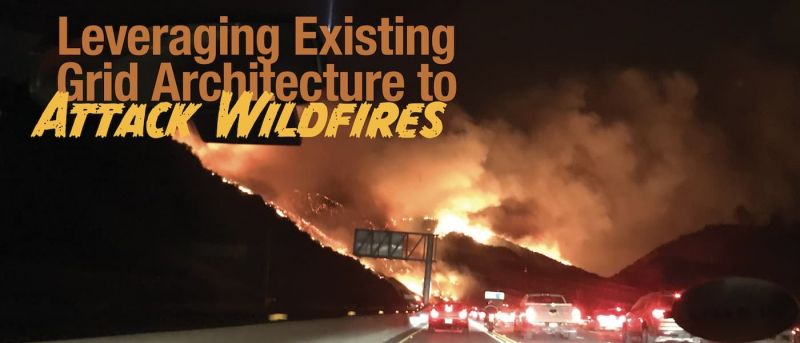 Leveraging Existing Grid Architectures to Attack Wildfires
May 17, 2022
GRIDWIDE FIRE-SPY earns the Cover placement in Utility Products April/May 2022 edition. "Attacking Wildfires With Existing Infrastructure" explains how we can quickly leverage existing overhead transformer fleets to create outdoor wildfire monitoring canopies.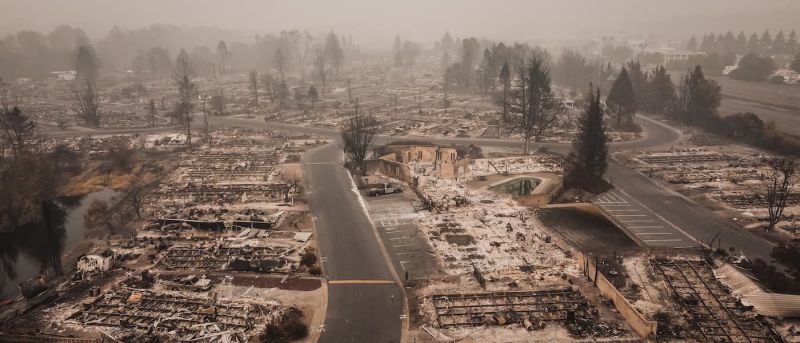 Wildfires: Summer, Fall and Winter destruction...what's next?
Feb 9, 2022
It doesn't take a genius to realize that wildfire risk is REAL, and wildfire risk is INCREASING. Just look at the last few years to see what is unfolding all around us [...]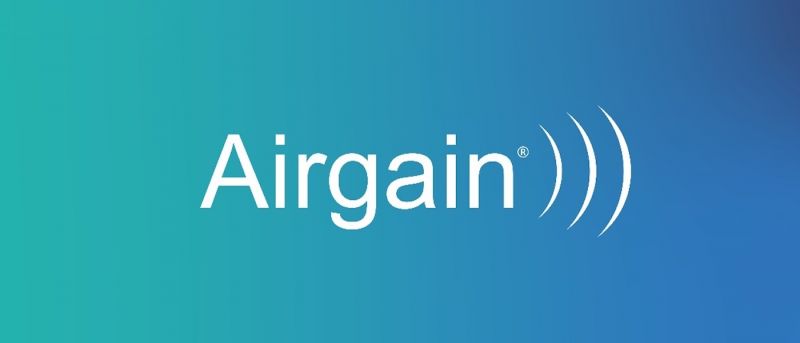 Airgain Skywire® Modems Selected by GRID20/20 for New Wildfire Monitoring Solution
Jan 6, 2022
Airgain's Skywire embedded modems were selected for the innovative GRIDWIDE FIRE-SPY field sensor solution, designed to address the early detection of wildfires and to provide ongoing situational awareness to authorities during unfolding events.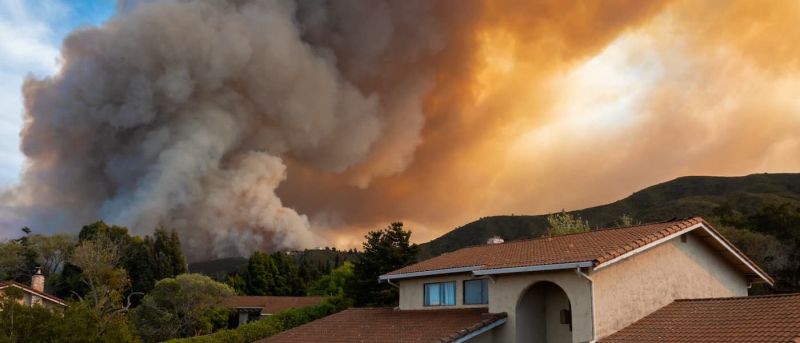 GRIDWIDE FIRE-SPY™ Now FirstNet Ready® Delivering Reliable Communications Solutions for Public Safety
Dec 8, 2021
Wildfire Mitigation Solution Certified and Approved for use on FirstNet. The GRIDWIDE FIRE-SPY solution will help to improve public safety, reduce wildfire impacts and occurrences, reduce post-event rehabilitation costs, lessen environmental damages, and reduce liabilities risk for utility operators.
Showing 1-10 of 15 items.